Residential Lending
Specialists
We offer an extensive range of products with unique niches and appetites to suit a client's specific circumstances at a particular time in their life cycle.
---
Meet one of our brokers
1800 101 368
Our network speaks
Experienced Brokers
Australia-wide
Everyone's story is different. We offer financial solutions to fit yours.
Since 1995 Allstate has been committed to helping our partners grow through efficient business practices and first class products.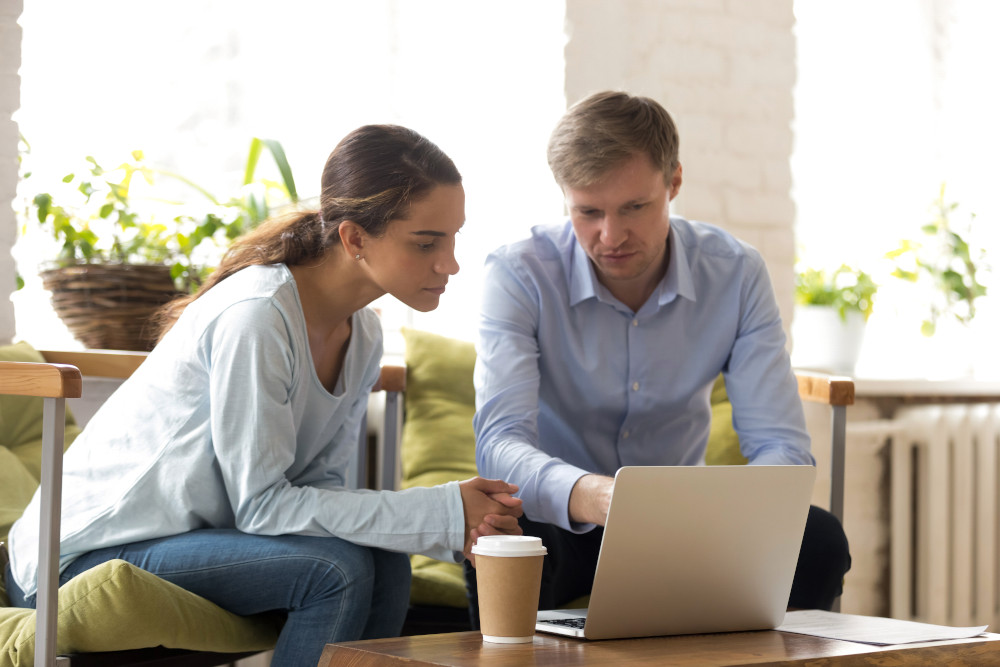 Goal Focussed

Our brokers will take the time to understand your situation and your goals to ensure the right outcome for your specific scenario.

Tailored Solutions

With our range of funders and flexible solutions, our brokers have powerful tools to work with.

Diversity & Inclusivity

Just like our clients, our brokers come from all walks of life. There are over 20 languages spoken across our network and we service all parts of Australia.
Commercial Lending
Solutions
Our commercial solutions give the control back to the client, not the lender. Set & Forget facilities with no expensive reviews, revaluations or fixed and floating charges over business assets.
---
Meet one of our brokers
1800 101 368
Our network speaks
Frequently Asked
Questions
Who is and where is Allstate located?

Allstate's head office is located in Brisbane, Queensland Australia. All functions related to the origination and management of our home loans is managed in the head office. Our call centre is also located in our head office.

Does Allstate have any branches?

Allstate Home Loans doesn't have any shopfronts or branches. We have been operating without branches for over 17 years which helps keep our costs down and enables us to offer competitive interest rates and no ongoing fees. We provide secure internet and phone banking to enable you to access your home loan accounts in the comfort of your home and at a time that is convenient to you. Our service consultants can be contacted during standard business hours Monday to Friday on 1800 101 368.

Do I have to go through a broker to get an Allstate loan?

Allstate loans are only available through our selected broker network across every state in Australia.

Allstate Home Loans do not cross sell any other products – we specialize in mortgage loans for residential and commercial security only.

You are welcome to contact us or call us on 1800 101 368 and we will be happy to assist you to find a suitable broker for your requirements.

How do I refinance my existing loan to Allstate?

If you are refinancing your home loan, you can apply online and select refinance as an option at the start. We will process your application as normal and we will liaise with your existing lender to arrange the transfer of the loan over to Allstate.

Can I split my home loan?

Yes, you can split your loan, however terms and conditions do apply. A split loan can be beneficial if you want some security in your loan repayments by having half of your loan on a variable rate and the other half on a fixed interest rate. You can choose the percentage or the amount you want in each loan split.

Can I switch from a variable to a fixed rate at any time?

You may be able to switch from a variable rate to a fixed rate depending on your loan product (Line of Credit products do not offer fixed rates). If fixed rates are available for your loan, then at any time after settlement you have the option of fixing all or part of your loan. You need to remember that costs may apply if you break your fixed contract before the end of the fixed term and a fee may apply initially to convert your interest rate to a fixed rate.

Can I make extra payments on my loan?

You may make extra repayments on your variable interest rate loan at no extra charge. In fact we encourage this, as the more you pay the sooner you will own your home. If you have a fixed loan you can still make extra repayments, however some products limit this to a certain amount before you are charged a nominal fee. Most fixed rate loans allow lump sum payments of between $10,000 and $20,000 before a fee is charged.

Does Allstate lend to investors as well as owner occupiers?

Yes we do! You may have fixed, variable or interest only options for your loan. We also consider multiple securities when applying for a loan. Our investment loans are at the same interest rate as our owner occupied home loans.

Does Allstate have a construction loan?

Yes we do! Subject to you meeting our loan assessment criteria, we will be able to assist you in constructing your home. Our Constructions team is very well experienced and will ensure you are kept up to date at each stage of construction. Visit our product page to find out more on our construction loan product.
Over 25 Years of
Team Work
Allstate was founded in 1995 and has developed long term relationships with our lender partners, and a reputation for quality and consistency.